Binance Coin is one of the largest cryptocurrencies in the world. Binance Coin has been named the most exciting new cryptocurrency.
Changpeng Zhao
Binance was founded by developer Changpeng Zhao. Binance was originally founded in China but moved to Japan before the Chinese government's ban on cryptocurrency trading was hammered out in September 2017.
In 2013, Changpeng Zhao joined Blockchain.info as the third member of the cryptocurrency wallet team. He also worked at OKCoin as CTO for less than a year, a platform for spot trading between fiat and digital assets.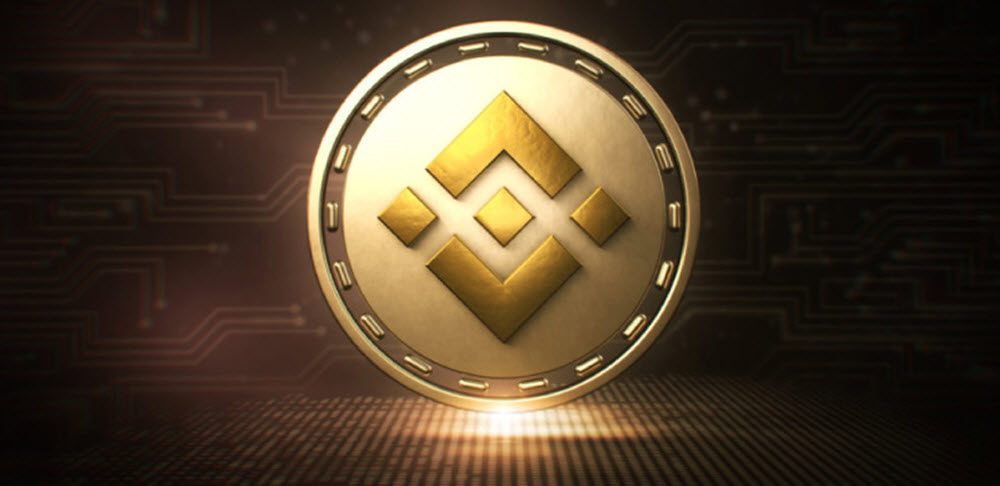 Binance coin
The average trade volume for Binance is around $ 6 billion a day. From the launch of Binance, it took just six months to become one of the largest cryptocurrencies with millions of new users every week. Their own cryptocurrency is called Binance Coin (BNB). It can be traded at Binance. Binance's business model is simple and that is what has led to its success.
// Warning:  There are some reports that Biance is a scam.  We do not know if this is true. //
When the trading site was launched, an initial coin offering was offered. An ICO is similar to an IPO but for cryptocurrencies.
BNB is an ERC-20 token built on Ethereum's platform. There is at most 200 million BNB. It follows the same path as Bitcoin in that when all the coins are in circulation, gables will be able to be created. BNB can be used to pay your fees on Binance and then you get a discount instead of using any other cryptocurrency that you may have traded with there.
During your first year as a member of the Binance platform, you will be given a 50% discount when you use BNB when you pay something there. The percentage rate decreases for each year with units, so when you have been a member for five years, you have used up all the discount. First-year 50%, second year 25%, third year 12.5% and the fourth year 6.75%.
When the discounts decrease, the value of the coins will probably also decrease. However, Binance has a plan to counteract that. A number of BNBs will be destroyed to reduce the total supply. The 200 million coins will be halved to 100 million. They expect that this will counteract the decrease in value that will occur as a result of the discount being reduced. All this in order to keep the price level stable.
The main purpose of the BNB coins is to pay fees, but it is also possible to invest them in ICOs that participate in Binance Launchpad programs. Binance of course wants the platform's users to use the BNB coin to get more loyal and returning customers.
The discount given actually lowers the fees for the transactions. As Binance is the world's largest trading site for cryptocurrencies, it is very likely that the coins will be developed and become even more useful in the future. The more people who use the platform, the more the coins increase in value and can be used for more.
As an investor, it is primarily the discount that you can take advantage of.