Stellar Lumens is a platform for trading cryptocurrency and regular currency. The Stellar protocol was developed in 2014 and the cryptocurrency used is called Stellar Lumens. Stellar Lumens is abbreviated XLM. To buy XLM you need a wallet. You can store your Stellar Lumens online or on the Stellar Desktop Client.
Stellar's idea with the project was to be able to carry out banking transactions completely digitally. Ordinary banking transactions are usually more costly, slower and more controlled by banks and authorities. This will generate unnecessary costs for both the bank and the customer. The Stellar Lumens protocol will enable transactions worldwide at the lowest possible cost with their own Stellar Lumens currency. When banks and institutions send the money back and forth between each other, the costs become very large.
Many companies can reduce their costs by using Stellar's protocol.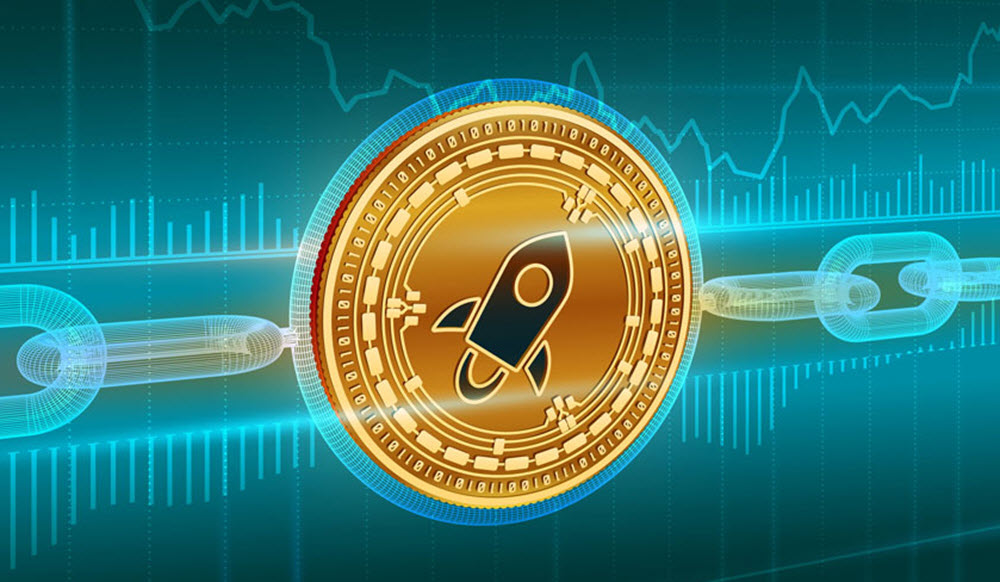 Inflation
The government often increase the amounts of currency available on the market.  This increase can cause inflation.  If a country chose not to print any new money then this can cause deflation.   The problem with cryptocurrency is that price deflation occurs when the money supply does not increase.  Bitcoins, for example, have a maximum ceiling of how many may exist, 21 million. This means that the currency will see a price deflation. The price rises when the supply is limited.
Stellar Lumens has solved this in a different way. Every year a supplement of 1% is made. They hope this will prevent deflation while also preventing high inflation.
What is Stellar Lumens
Stellar Lumens is an open network and a non-profit organization. All income from transactions is added to an inflation buffer. Users and developers can discuss the concept and share each other's thoughts and opinions.
Stellar Lumens was founded in 2014 and is a young organization. They have accomplished a lot and have created good collaborations with IBM and others. IBM partnered with Stellar during the Hyperledger Project. The hope is that Stellar will revolutionize monetary transactions over the Internet. Unnecessary steps in the process are removed and the transactions are replaced with Stellar Lumens. Stellar is maintained by the Stellar Development Foundation.
It has its own unique Stellar Consensus Protocol, which differs from both Proof of Work and Proof of Stake. Nodes that validate transactions work on quorum bits to coordinate the agreements. Stellar Lumens, XLM, is not extracted (minned) like many other cryptocurrencies. They started with 100 billion XLM and added an annual inflation rate of 1%. In 2019, the total supply of XLM decreased, and the inflation mechanism was removed after a board vote. There is now a maximum of approximately 50 million XLM. The XLM is used to pay for transactions on Stellar's network.
Connected to banks
Anchors connect the Stellar network to traditional bank rails so that all the world's currencies can work together on a single platform. By providing access to local on/off ramps, the apps and services based on Stellar provide the opportunity to provide unlimited access to financial infrastructure.
The Global Payment Solution Ripple and Stellar have the same co-founders. It is Jed McCaleb, who was also behind the world's first crypto exchange, Mt. Gox , that is behind the two main blockchains.
They share almost the same structure. It is mostly Stellar's vision that separates the two, otherwise, it is the most subtle difference between the two.
Ripple focuses on the banking sector and Stellar is keen to develop solutions for the unbanked, promote financial inclusion and empowerment. This is done using a scalable network, which means that transactions are cheap and settlement takes place immediately.